Saturday, July 9, 2016
WineFestival
At the Herkimer County Fairgrounds;
135 Cemetery Street, Frankfort, NY
TICKETS ARE NOW AVAILABLE !!!
Advance Sale Tickets are available at Valley Liquor in Herkimer and at Seneca Wine and Liquor in New Hartford.
Advance Sale Tickets are also available through this website. Click on the "Click Here To Get Tickets" link below.
Save $$ and buy your tickets in advance. Prices go up at the door.
Tickets are $20 in advance for Wine Samplers and $10 for Designated Drivers. Must show photo proof of identification and age at the door at the time of the event. (Prices at the door will be $25/$15.)
Join us anytime from 3:00 pm to 9:00 pm. Come whenever you wish! Browse through a variety of tasty treats and great gifts and services for the home and yourself. Sample some of the best wines in New York State and bring home a few bottles of your favorites. All samples are free; no additional charge to taste!
A FEW THINGS HAVE BEEN ADDED TO THIS EVENT:
*DJ KAI from LEGEND EVENTS will be joining us for the night.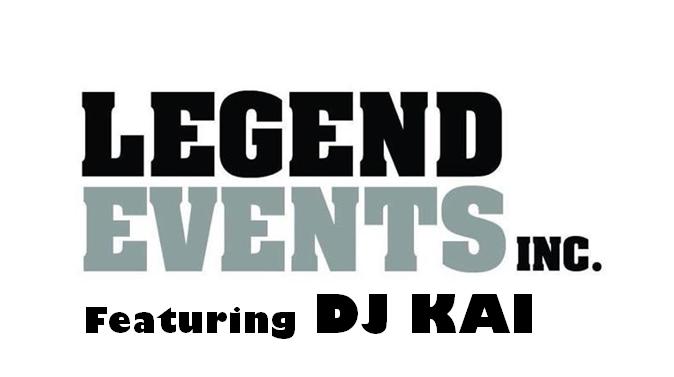 *BRUSHSTROKES; Briana Crossway will be offering FREE Paint and Sip sessions throughout the event. Limited availability - first come, first serve.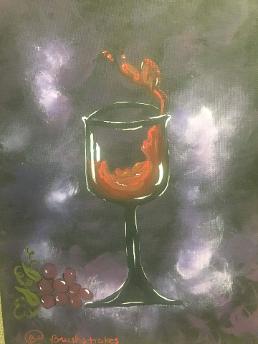 TICKET PRICES:
Advanced Sale Taster (over 21) $20.00
Advance Sale Non-Taster (over 18) $10.00